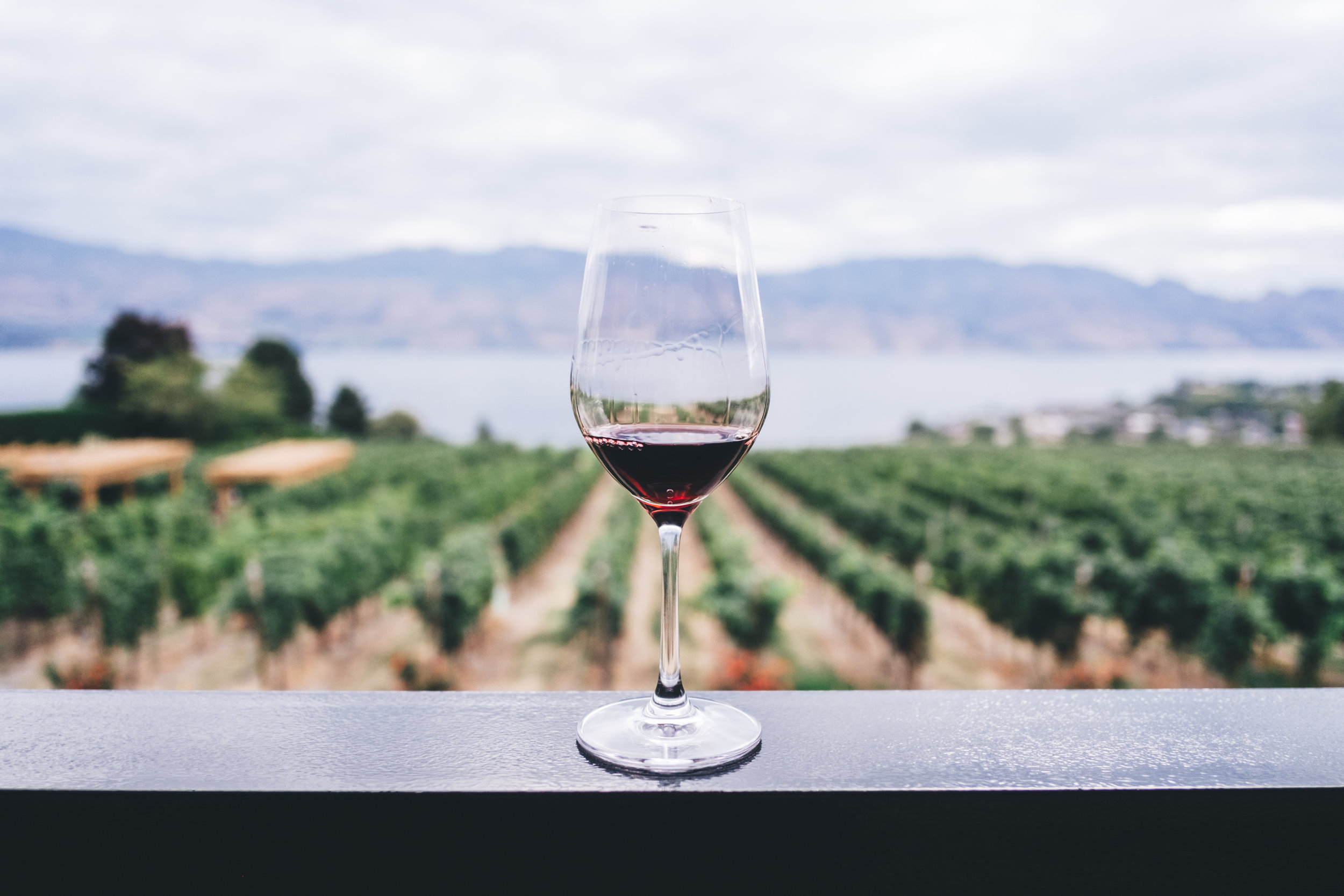 Bar. Kitchen. Grocer. Blanco, tx
Great wine + Craft Beer + Small Plates +Artisanal Grocer
Located in Blanco, TX. Tenuta Bianco is a purveyor of fine Italian & Texan Wines, Texas Made Craft Beers, Seasonal Plates & Artisanal Groceries.
bar service + wine and beer to go
Tenuta Bianco opened in late 2018 and is located on the Square in Blanco, TX. Focusing on providing a curated selection of only the finest wines, craft beers, seasonal chef made plates and groceries for any occasion. Whether you want to prepare for a special occasion just want to stop in for a drink after a hard days work or listen to local musicians on the weekend Tenuta Bianco has something for everyone and every occasion.
Tenuta Bianco's interior, designed in large by co-owner David Cunningham, reflects the Spaghetti Westerns of the 1960's while also paying tribute to Blanco and the surrounding Hill Country's storied past. The Tasting Room + Grocer in the front and Speak Easy Style Bar in the back offer patrons the choice to observe passers-by on the historic Town Square while sampling our wines or shopping, or enjoy a drink and a bite to eat in a bar reminiscent of the days of John Wayne.
Phone
(830)554-0286
Location
312 Pecan St. Blanco, TX 78606
Hours
Closed Mon&Tues
Wed- Sat 12p-9p
Sun - 12p-5p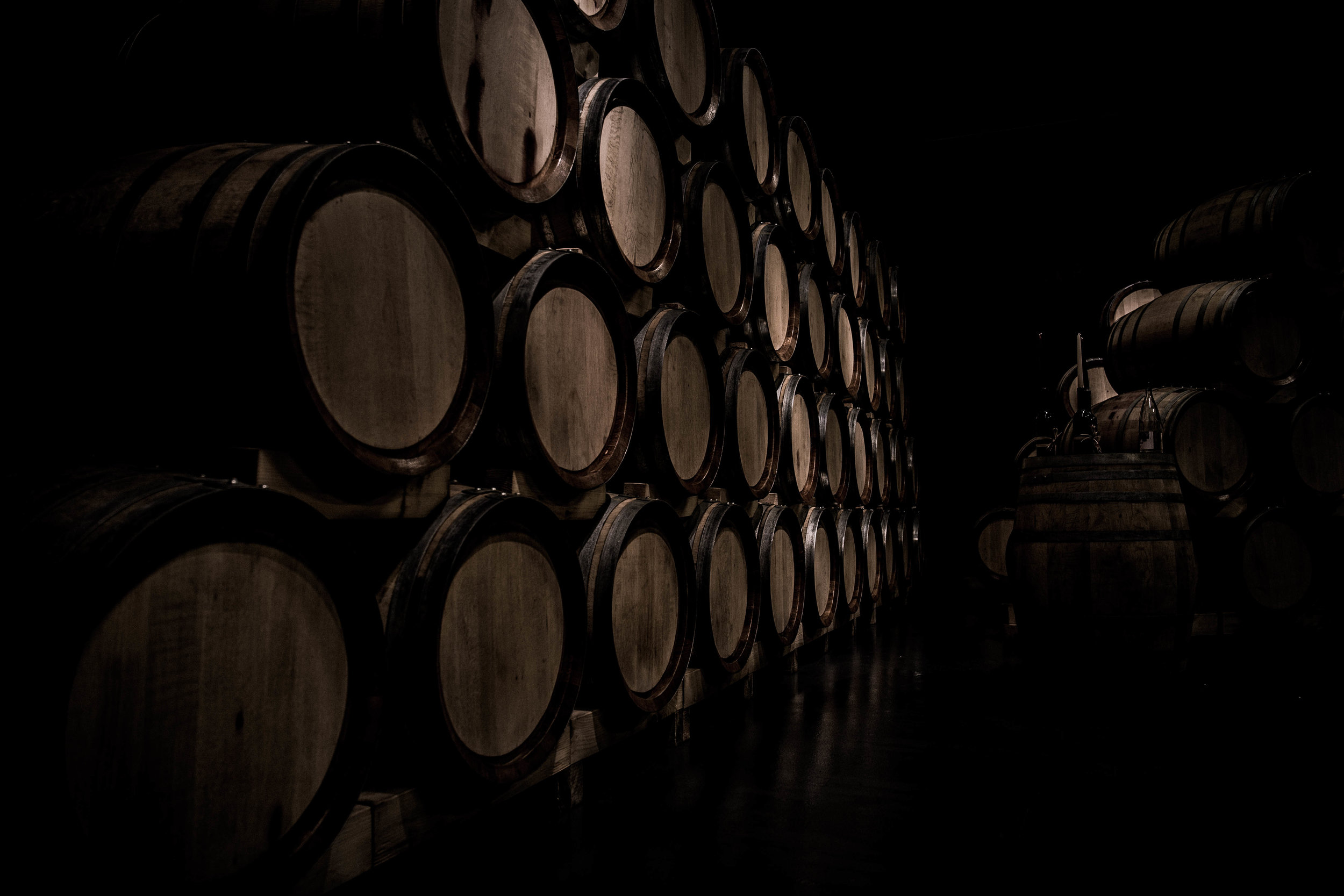 EXCLUSIVELY TEXAS AND ITALIAN
James Galizia - Owner
James focuses to bring Blanco a new space focusing on a healthy lifestyle, with a mission to enhance one's vitality through an appreciation of Italian and local Texas products. Ultimately planning to cultivate organic produce and other goods at Tenuta Bianco Farms in Blanco, TX.
lisa galizia - Owner
A Prime of Life yoga teacher & wine lover. Her yoga mentor and brother Larry Payne, encouraged her to become a certified yoga teacher when she moved to TX from Los Angeles. She has studied with the Society of Wine Educators and is well versed in the local Texas wineries. Her goal is to help people slow down, relax with yoga and support local Texas wine, arts and foods.
Justin rossi - Chef/beer tester/Owner
Chef Justin Rossi - Passionate about bringing great flavor to great people. He has a storied past as a chef, avid home brewer, and entrepreneur. He has worked tirelessly and with love to bring the Texas Hill Country, where he was born + raised, a venue where he can combine his passion for pairing craft beers + wines with chef created dishes
David Cunningham - Bar Manager/Fabrication/Owner
Craft beer enthusiast, woodworker and our bar manager. David brings years of bar management knowledge and craftsmanship to Tenuta Bianco. Wether it be the attention to detail in the woodworking of our bar or curating our amazing beer selection - David is the brains behind the bar!